Self-employment is a great way to make extra money at home. However, brainstorming is difficult.
These small business ideas will inspire you to start and run a business.
1. Personal Shopping
Personal shopping involves helping clients buy clothes and other products online or in-store. You may help clients update their wardrobes or pick special occasion clothing as a personal shopper. You may also help businesses and people select presents and household goods.
You'll need fashion and trend knowledge to establish a personal shopping business. You should know popular merchants and brands and have good research skills to find distinctive and attractive things.
Personal shoppers charge by the hour or project and collect commissions from shops. Social networking and referrals can bring in customers. You can also give a personal styling session with a wardrobe assessment, outfit selection, and shopping excursion.
For fashion lovers who want to help others look and feel their best, personal shopping may be a pleasant and gratifying career.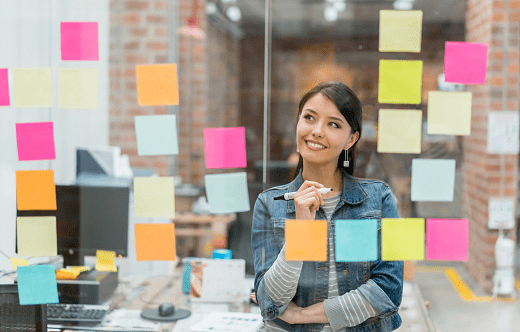 2. Delivery Services
Delivery services pick up and deliver items to businesses, grocery stores, restaurants, and individuals that, Simplify customer purchases.
Start a delivery service with a bike and a smartphone. You'll need to be careful if you're hauling food or fragile objects.
Social media, flyers, and word-of-mouth referrals help attract customers. You can also partner with local businesses to deliver for their consumers or establish a website or mobile app to expedite the delivery process and make it easier for clients to request your services.
You can deliver online orders, food for restaurants or catering companies, groceries for busy families, or urgent documents or goods for businesses.
If you're under 18 and want to start a delivery service, follow these guidelines:
Start a business with parental consent.
If you're comfortable, begin with groceries or small packages and move up.
Food delivery requires food safety knowledge and a cooling plan.
Transparent pricing and delivery expectations with clients.
Deliver to local businesses or advertise on social media or neighborhood bulletin boards to attract customers.
Delivery services can help students make money and gain business experience. Protect yourself and your clients.
3. Social Media Management
If you're a teen interested in social media and looking to make money, consider offering social media management services to businesses or individuals.
Start with these tips:
Explore Facebook, Instagram, Twitter, and LinkedIn. Learn how businesses and individuals use them to promote themselves and their goods and services.
Start with friends, family, and local businesses. This builds your portfolio and social media management experience.
Showcase your services and client work on a website or social media page. Market your assistance on this platform.
Clarify pricing and services. Create content, schedule posts, respond to comments, and analyze data to track social media campaign success.
Follow social media trends and algorithm changes. Webinars, blogs, and social media influencers can help you improve.
Communicate with clients professionally. Social media management is a fun and lucrative way to learn a growing business.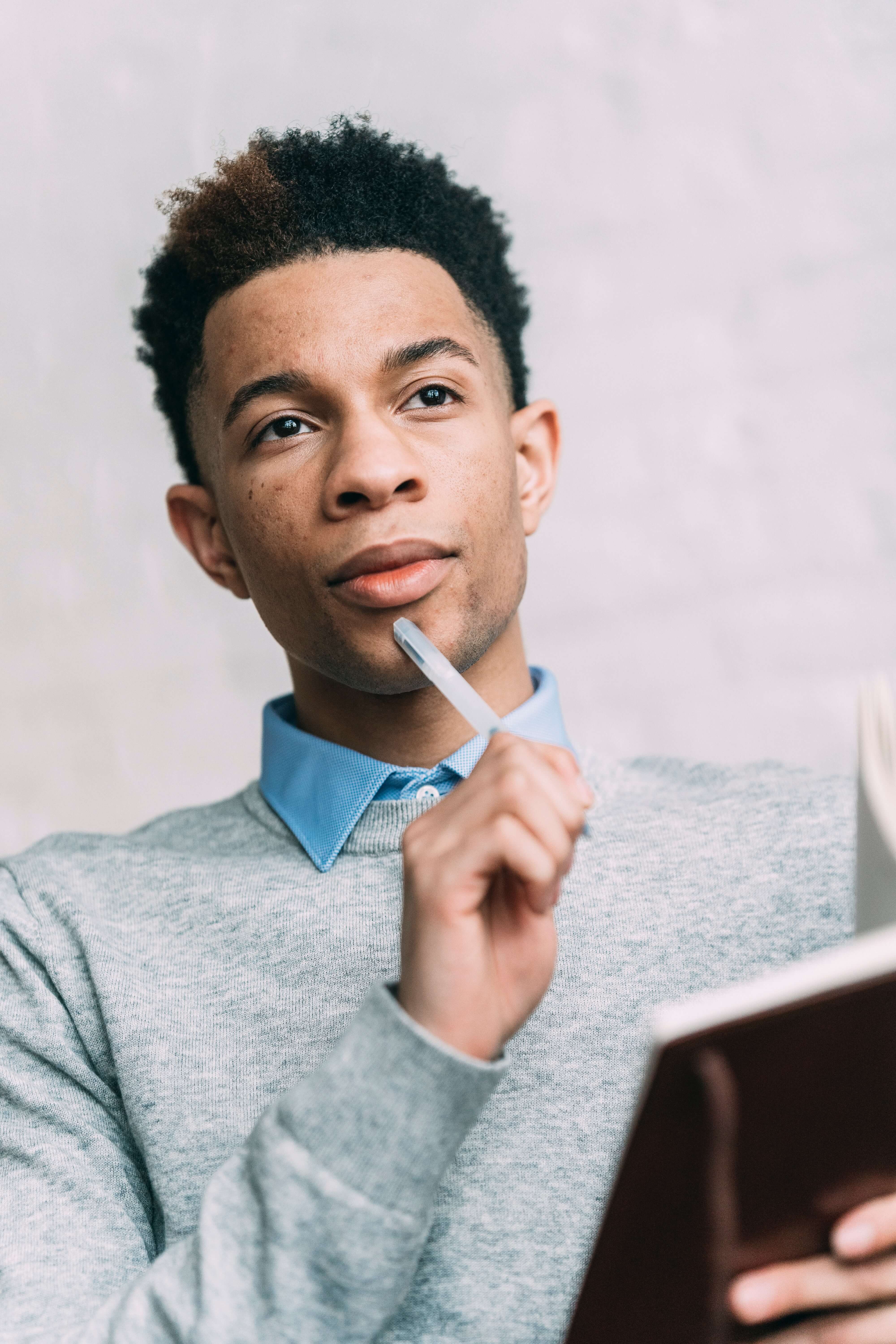 4. Car Wash
Everyone who enjoys working with their hands and being outside can work in a car wash. If you're considering a car wash job, expect these:
Job duties: Car wash workers, wash, detail, vacuum, and wipe windows. You may also meet customers, guide them through the car wash, and accept cash or credit cards.
Work environment: Outside car washes expose you to sun, rain, and wind. Most of your shift will be spent on your feet using hoses, brushes, and vacuums.
Hours and pay: Car wash employment can be full-time or part-time, depending on location and demand. Car wash workers usually make minimum payments or a little more.
Safety: Slipping on wet floors or being hit by a car might happen in a car wash. Follow safety rules and wear gloves and goggles.
Advancement opportunities: Car wash jobs may be entry-level but may lead to promotions. Supervisors, managers, or car wash franchise owners are examples.
Car washes are fantastic jobs for people who like working with their hands and being outside. It can also boost industry growth.
5. business products
Students could make and sell unique items for businesses as Business product ideas for students. Here are some of these ideas:
Customized school supplies include notebooks, pens, pencils, and backpacks with the student's name.
Use beads, wire, or other things to make bracelets, necklaces, earrings, and other one-of-a-kind accessories.
You can make printed t-shirts with clever slogans, pictures, or photos.
Phone cases, Make custom-printed phone cases and sell them.
Items for decorating your home: Make your own wall art, picture frames, and other items for decorating.
Sell birthday, holiday, and thank-you cards that you made yourself.
You can personalize mugs, keychains, and picture frames for birthdays, graduations, and weddings.
Sell cookies, brownies, and granola bars that you make yourself for your classmates or at neighborhood events.
Sell reusable shopping bags, water bottles, and coffee cups to help save the environment.
Items made with a 3D printer, Sell phone stands, desk organizers, and custom keychains.
Before starting a business, you should research your market, competitors, and prices to ensure your products will be profitable. Think about using social media or an e-commerce site to reach more people.
6.peer tutor
Peer tutoring is a great Business idea for students in university. Many institutions have peer tutoring programs where students help each other with academics. Peer tutors support students with coursework, assignments, and exams.
Peer tutors must have outstanding academic records in the subject(s) they tutor and undergo tutoring training. University and program choose whether peer tutors are paid or volunteer.
Peer tutoring can be satisfying since you assist other students to succeed academically. It can boost your resume by demonstrating academic prowess and communication skills.
7. Ice Cream Joint
Who doesn't love a cold cup of ice cream in the heat of summer? Why not sell this business idea to your kid and see if they would run with it.
You can support them by purchasing a vending machine and renting a small space somewhere in your neighborhood.