Are you looking for a side gig or creative Business Ideas to make money with minimal effort? Dropshipping offers high returns and low risks without inventory or upfront payments.
Dropshipping involves selling things online without being involved in storing inventory or fulfilling orders yourself. Dropshipping suppliers handle customer orders after you send them the order details.
But what products to start with, where, and how? Find out. In 2023, consider these dropshipping business ideas. You can also take precautions to succeed in drop shipping.
Bluetooth Speaker
UE and Beats popularized Bluetooth speakers, and most electronics companies have followed suit. Bluetooth speakers may be a saturated business, but undiscovered niches remain. A recent analysis predicted that the portable speaker industry will expand by 29% between 2020 and 2024; So let's grow your business. 
Growth Serum
Dropshipping hair goods has several benefits. First, the global haircare market is predicted to reach USD 211.1 billion by 2025, which may motivate you to enter. Hair products are needed daily. Consider shampoos, hair color, brushes, etc.
You may establish recurring customers and choose from several products. Sell hair growth serum. Hair loss makes males insecure. As Google Trends shows, hair growth serum is a growing market.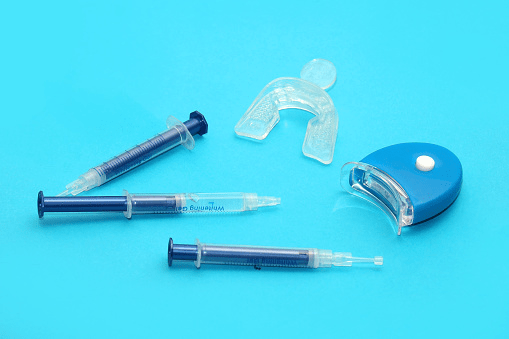 USB Charger
USB charging stations remain popular despite fluctuations. USB charging docks charge several devices from one power source. They charge cell phones, tablets, watches, etc. USB charging ports might capture a $37.89 billion industry by 2025.
Baby Carrier
Baby carriers are popular even though babies are always required to be carried. Baby slings, wraps, and soft-structured carriers are popular. Attachment parenting is responsible for their appeal. Entrepreneurs have many dropshipping choices.
Smoothie Blender
Smoothie blenders are all the rage. These machines are part of the health food trend of blending kale, spinach, and chia seeds for breakfast. Despite the dominance of Magic Bullet and Nutri Ninja, blenders can be sold online.
Organic Tea
Health-conscious people like organic tea. Online retailers are profiting from tea's growing popularity. There are many tea kinds and opportunities for stylish branding and marketing. You can make your own matcha, chaga, and turmeric teas. Organic tea sales are expected to rise by over 16% between 2020 and 2027. Hence, consider entering this market!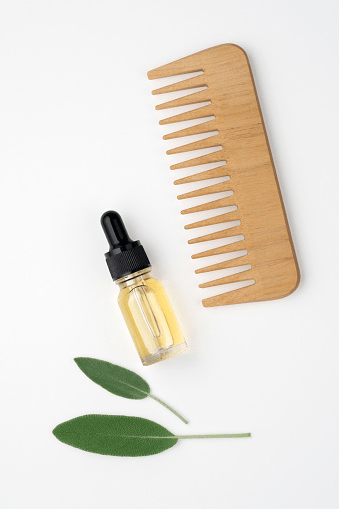 Bluetooth Headphones
Bluetooth headphones and earphones are popular since Apple removed the headphone connector from the current iPhone. No more tangled headphones or gym clutter is enticing. Demand is high because consumers expect wireless gadgets. Bluetooth will drive the $25 billion headphone and earphone market by 2025.
Seamless Underwear
Celebrities wear what under their pricey red carpet-dresses? Seamless underwear? It prevents seam-induced "panty lines" and is incredibly comfy. Seamless underwear is becoming more popular after a 2009 surge. Seamless clothing and undergarments are great dropshipping ideas.
CCTV cameras
DIY security systems are predicted to lead the 8% worldwide home security market growth by 2025. DIY home security is popular. Aspiring online entrepreneurs could capitalize on this desire.
Anti-aging Cream
This may be a hot product! Everyone ages, and most care about their appearance. The 58.5 billion USD worldwide anti-aging market is predicted to rise 7% between 2021 and 2026! It's big. Google Trends shows rising interest in anti-aging lotion.
Anti-aging cream is a surefire personal and healthcare business concept.
Beard Oil
In 2023, a market that hardly existed in 2013 dominated. Hipsters and lumbersexuals revived beards. And beard oil sales have increased. 2023-2027 will see 3% growth in the global beard oil market. If you can create a brand and promote beard oil, you may succeed despite many brands jumping on this trend.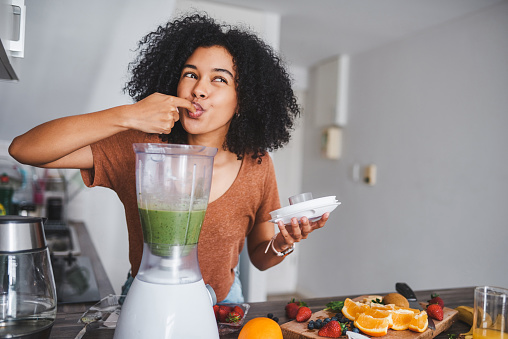 Yoga Mat
Yoga practitioners probably wear wooden watches, use smoothie blenders, and drink organic tea. It represents new-age, Eastern, health-conscious habits that have swept over the West. Many online yoga mat sellers exist, but if you can stand out, you can make money. 2023–2026 yoga mat sales are predicted to rise 8%.
Yoga Pants
Yoga leggings may be a better business if yoga mats are too niche. Yoga leggings can be worn in the gym, jogging, walking the dog, or getting a coffee. Activewear is booming. Establish a private-label product with your brand and designs if you want to stand out online.
Vaporizers and e-cigarettes
Vaping is safer than smoking. It's big because Leonardo DiCaprio does it. Digital smoking will be a $48 billion industry by 2023.
The Starter Kit Vaporizer Vape Pen at the SaleHoo Market Research Lab is a low-end business idea. It has a modest sale price and medium competition, but you desire a sell rate of 50% or greater.
Facial Roller
Crystal face rollers are the latest beauty fad. Beauty bloggers and social media influencers love them. Why are they great? They improve blood circulation, tighten skin, and cool inflammation.
Google Trends and this product's social media following suggest adding these things to your health and beauty store!
Face Mask
Face masks are a popular wellness dropshipping item, but new fads emerge every few months, so staying ahead of the curve may make money. Hundreds of thousands of Instagram users experiment with charcoal, gold, caffeine, and clay face masks. Celebrities and Instagram influencers drive this trend.
Dropshipping ready?
You can now establish a profitable dropshipping business. To find your niche, research competitors, analyze the market, and choose successful items.
Try any of the above or something new. Dropshipping is low-risk.