To write a good business plan, you need to include certain elements. These will give you a complete picture of your business's future, even if only you see them. Fortunately, there are a few essentials.
Executive summary
Executive summaries are important. It's necessary because few people will read your entire business plan. You must hook potential business partners and investors before sharing your plan. The executive summary introduces your business's goals and strategy. Include details:
A vision
Your responsibilities and those of any independent contractors you hire List of products and services
Business history (growth and other key information)
To stay focused, post it in your office or home.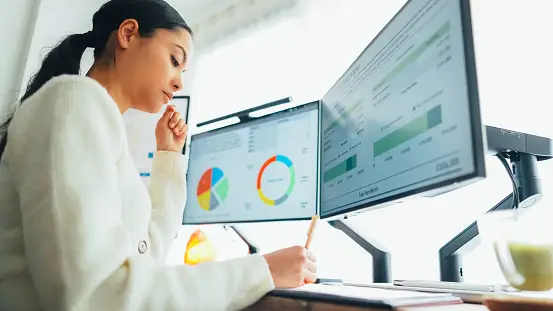 Company Description
Your business must be known. A well-written business description should captivate business plan readers. Your business goals and revenue strategy should be clear to readers. Business Description:
Business success strategy
Business factors
Meeting customer needs and how
Competitive advantage
Use that business description to create your elevator pitch. That's a 60-second business description you can give anyone asking, "what do you do?"
Market Analysis
Most people read your market analysis plan after your executive summary. It's the most crucial part of your business plan, even if hidden. No market, no business. Market analysis:
Niche size, growth, and trends
Target market (businesses, website owners, work-at-home moms)
Market demography
Unmet customer needs
Your market-share strategy
Competition analysis

This section should demonstrate that your products or services are needed and that you have a competitive advantage to attract customers and beat the competition.
Accounts
Most businesses fail due to marketing and poor financial planning. Business plans need detailed financial statements. Business plan section:
Income statements
Cash flows
Balance sheets

If you're in business, provide historical and prospective financial statements.
Include these business plan components to create a comprehensive plan to start and grow your business.